Let us take care of the childcare so you can focus on saying "I do."
Westside Nannies helps take the stress out of your wedding day by providing your tiniest guests with a party of their own! On the day of the event our team will transform a simple room into a space filled with arts and crafts, toys, and games to ensure that there is never a dull moment! We are happy to incorporate your wedding theme into the event upon request and look forward to working with you and your team to ensure all details are taken care of so that you can enjoy your big day to the fullest!
Whether you are planning a child-free or child-friendly event, your guests will be thankful you provided fantastic on-site childcare at your wedding. As moms and dads dance the night away we'll make sure that their little ones are having fun in a safe and child-friendly environment!
In-Room Babysitting &
Additional Services
For guests who prefer their children to be tucked away in bed, we are happy to provide in-room babysitting. Additional services include childcare for pre-wedding activities, day-of bridal party preparation, and post-wedding brunch.
The Westside Nannies Wedding Team is filled with handpicked caregivers who have a passion for providing amazing childcare. Our nannies are qualified, personable, and always go above and beyond!
Why Choose Westside Nannies?
Experienced
Have a minimum of 2 years of professional in-home childcare experience, excellent references and a true love for working with children.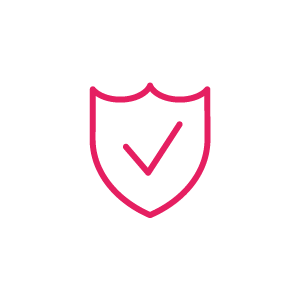 Thoroughly Vetted
Are thoroughly vetted using our 10-Point NannyScreen, including an in-person interview and in-depth reference checking.
Checked
Undergo a thorough background check by our private investigation team and are fingerprinted and registered with Trustline.
CPR Certified
Attend CPR & First Aid Training, ensuring that they are equipped to handle any situation that may arise and prioritize safety first-and-foremost.
Trained
Complete specialized, in-person training with our expert team and adhere to our strict performance standards.
Fully insured
Westside Nannies is fully bonded and insured, and upholds the highest standards of screening.
Submit a Wedding Care Inquiry
What Our Families Are Saying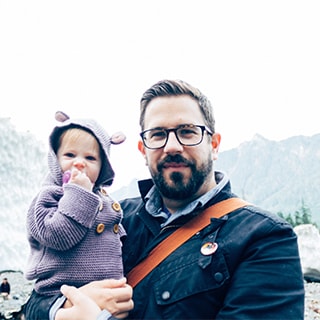 "The professionalism that has been demonstrated by your agency is remarkable. I have worked with top names in every industry and was blown away by the service - I never knew finding a nanny could be treated like the purchase of a luxury product. Kudos to you, WN"
Richard L.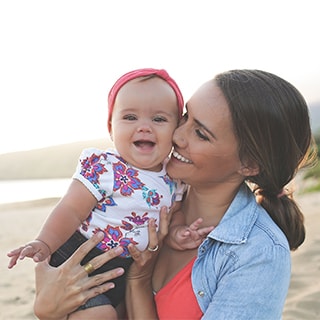 "When  my maternity leave ended and I was about to leave my first baby at home with a nanny, I was honestly petrified. You made this such a safe, easy process and for that, I am forever grateful."
Lauren R.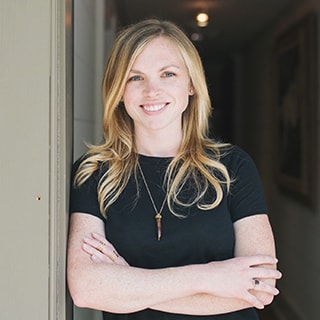 "Thank you for placing Stephanie with us! She has been absolutely amazing and I don't know how we ever managed without her. The girls love her and not a day goes by without Stephanie planning a fun art project or an exciting outing. She also jumps in to help me with dinner and organizing - a true gem. We're referring everyone to you! Thank you, thank you, THANK YOU!"
Heidi
"I couldn't be more pleased with the service that Westside Nannies provides. From their prompt initial response to working with their staff to find the ideal nanny for our 2-year-old son…it was all such a pleasure! When Brooke walked in, my son, who normally doesn't get excited about mama leaving, couldn't stop saying "bye mom, bye dad" and waving at us. She even put him to sleep the first day and I honestly didn't think that could happen – simply amazing! I recommend Westside Nannies to everyone with kids!"
Jesse DeSanti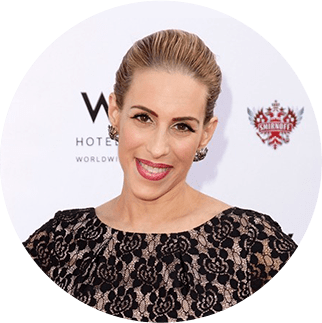 "Westside Nannies has some of the most professional and highly qualified nannies I have ever seen. They are organized. sensitive to employers and a joy to work with! I refer to them all the time and use thir services myself."
Dr. Jenn Mann
Less than 4% of applicants pass our rigorous
10-Point NannyScreenTM.